A frequently heard remark from our customers was that the update process was too cumbersome. That is why we are happy to announce that we have simplified this process. Actually, updating the DayClock from version 16.5 onwards is no different than turning the DayClock on and off.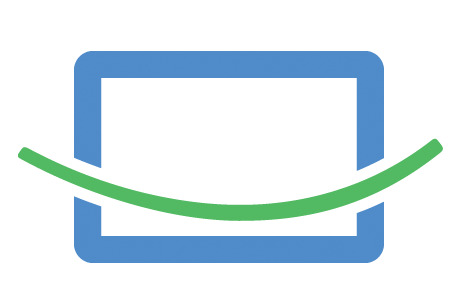 Update procedure for new and existing DayClock 7 and DayClocks 10 customers
All DayClocks purchased 1 as of September 2020 can easily be updated by turning the DayClock off and then on again.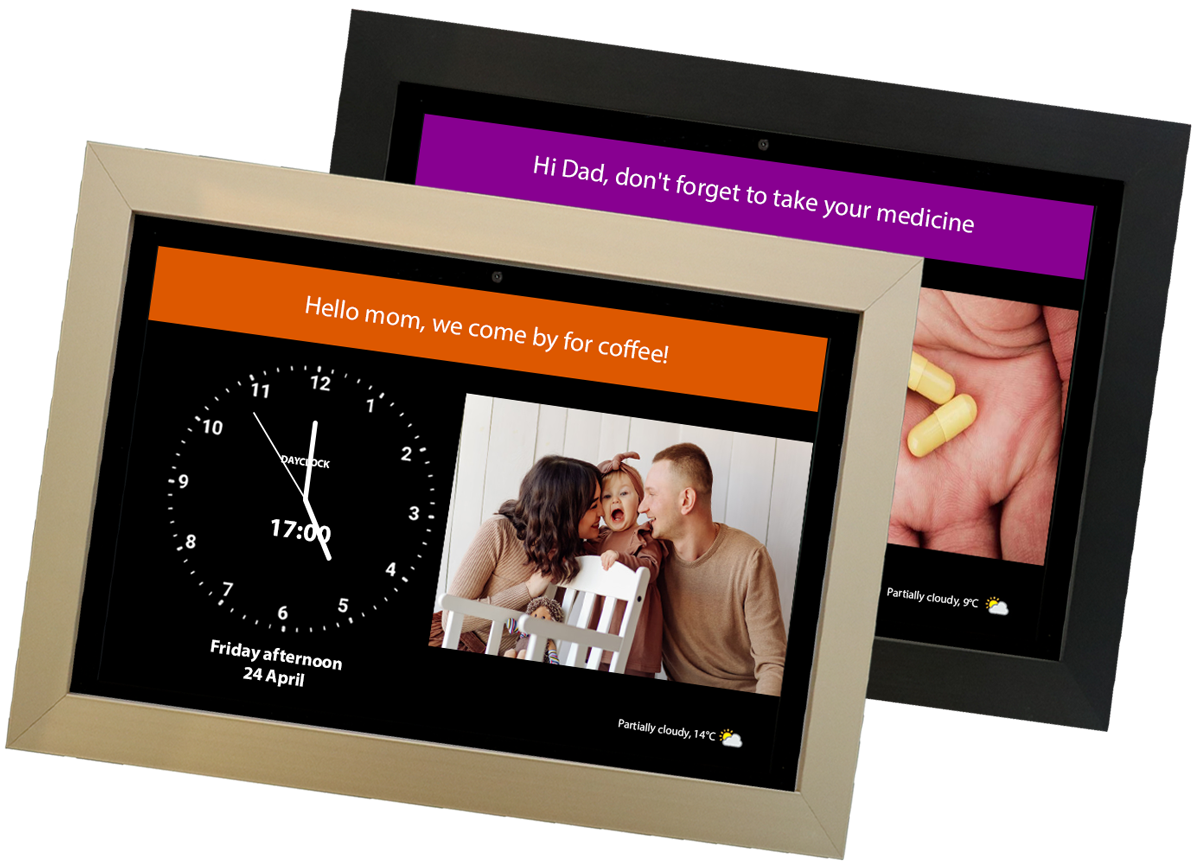 Update the DayClock 7 or 10+ to version 16.5 now
All DayClocks purchased before that time and that are maximum 3 years old (on the back of the DayClock it should show either 'IT-Works' or 'DayClocks') need to be updated another way one last time  – after that, updating that way is a thing of the past. Here are the update instructions for the various types of DayClocks
Update your DayClock 7
Update your DayClock 10+